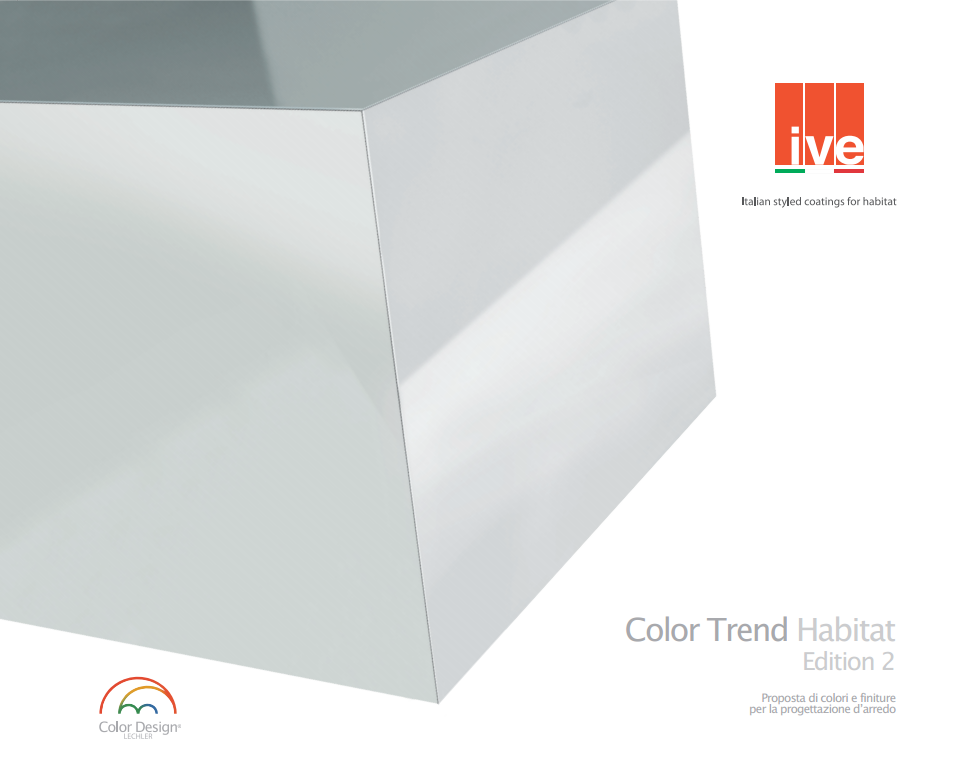 COLOR TREND HABITAT is a collection for the design of furniture aimed to create visual dialogues between spaces, furniture and objects. By means of new gloss levels and harmonic combinations between colours and wood species, we enhance different material surfaces from wood to glass. 
The collection comprises 60 solid colors and 50 new effect colors designed according to the needs of contemporary styles. They are divided into 4 main color ranges coordinated between each other allowing different surfaces to create harmonic matches (chromatic colors, neutral colors, wood, golds and glass).
Color Trend Habitat Visual Composer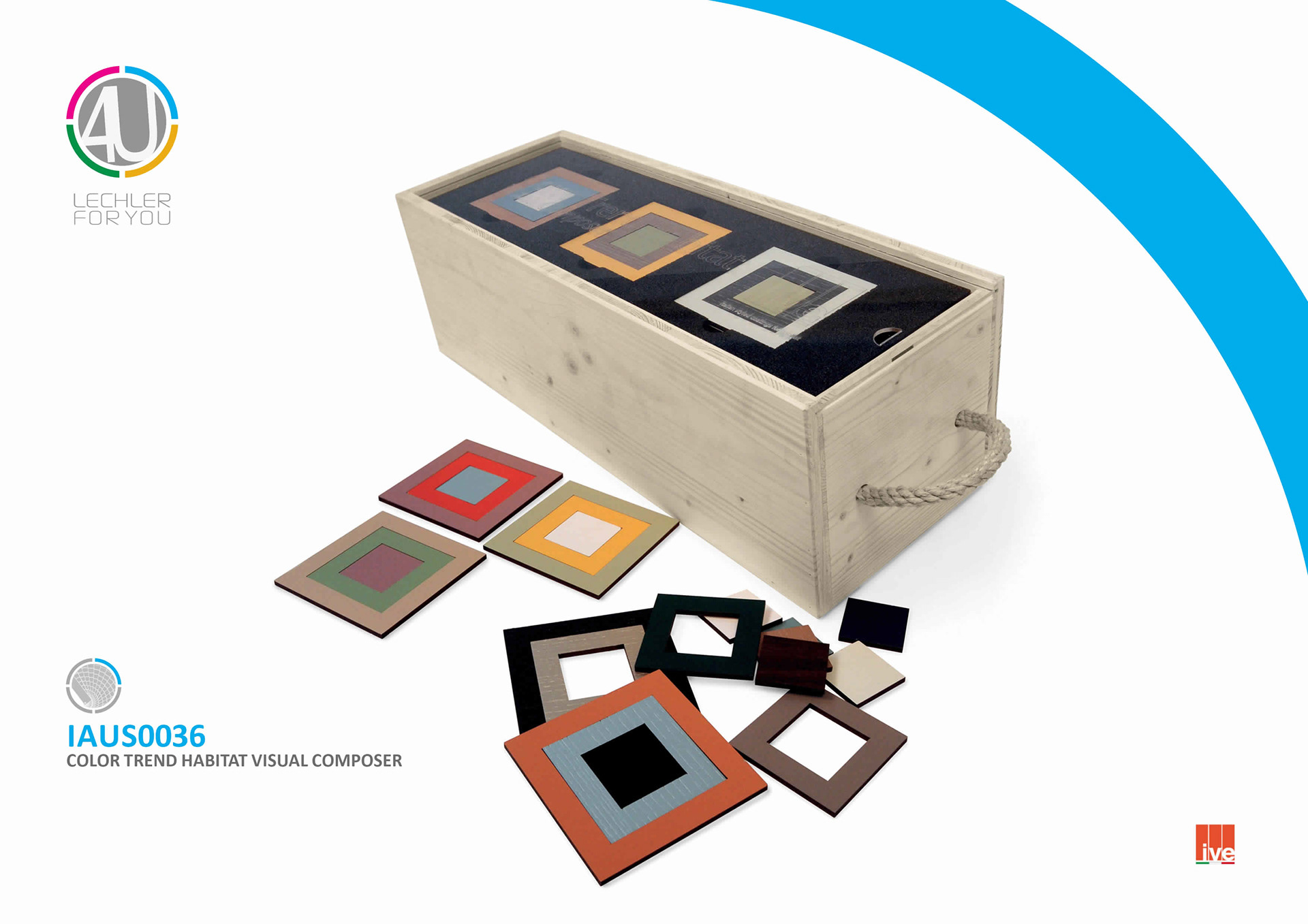 Image rights belong to Lecler SPA
Color Trend Habitat Visual Composer is a tool provided by IVE (Lechler) to aid architects, designers and design studios in creatingand visualising  the endless possibilities and scenarios made available through the collection for their design proposals. The Visual Composer comprises samples of all the proposed paints and finishes in tactile blocks for mixing, matching and assembly.
Color Trend Habitat on Display During Milan Design Week 2018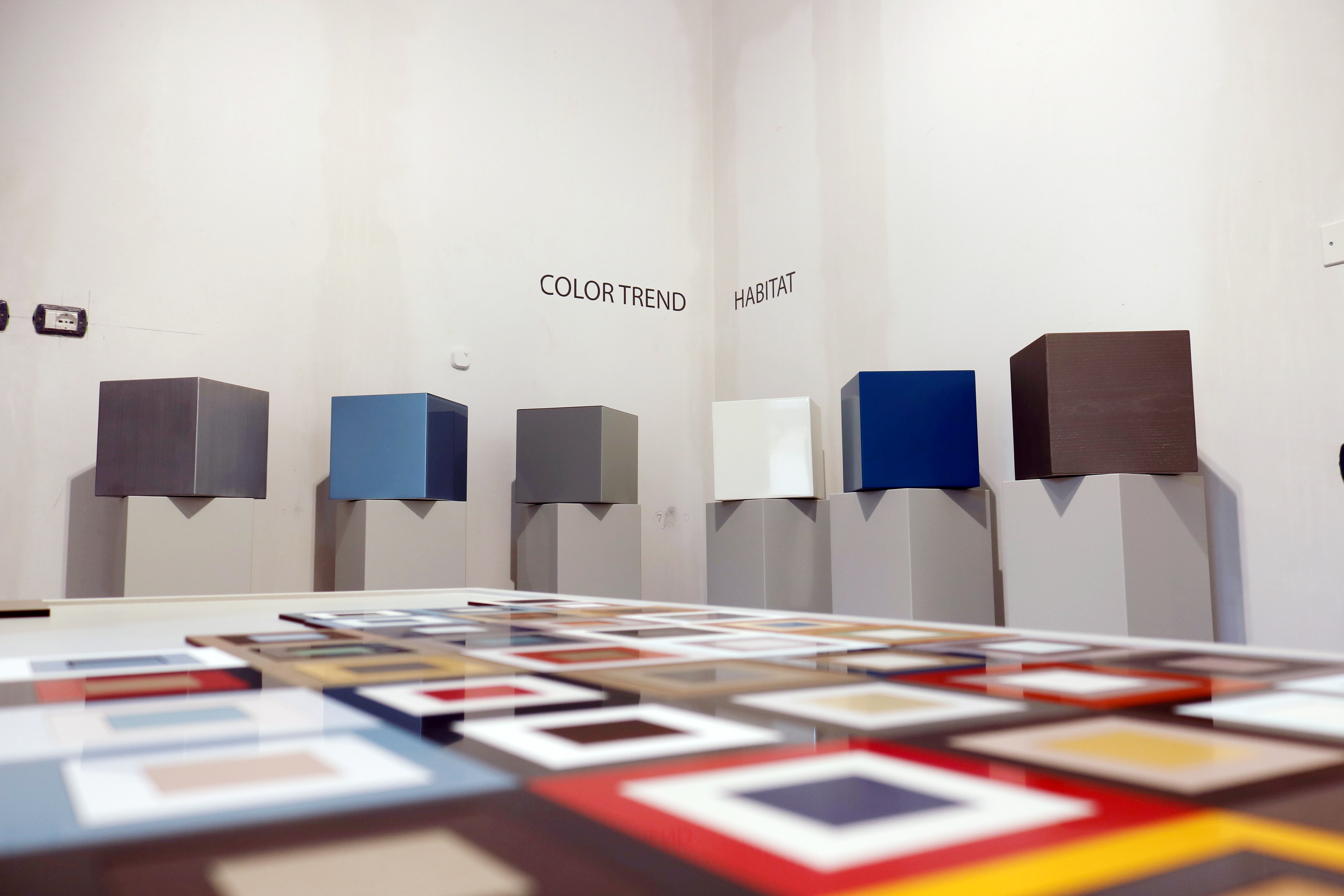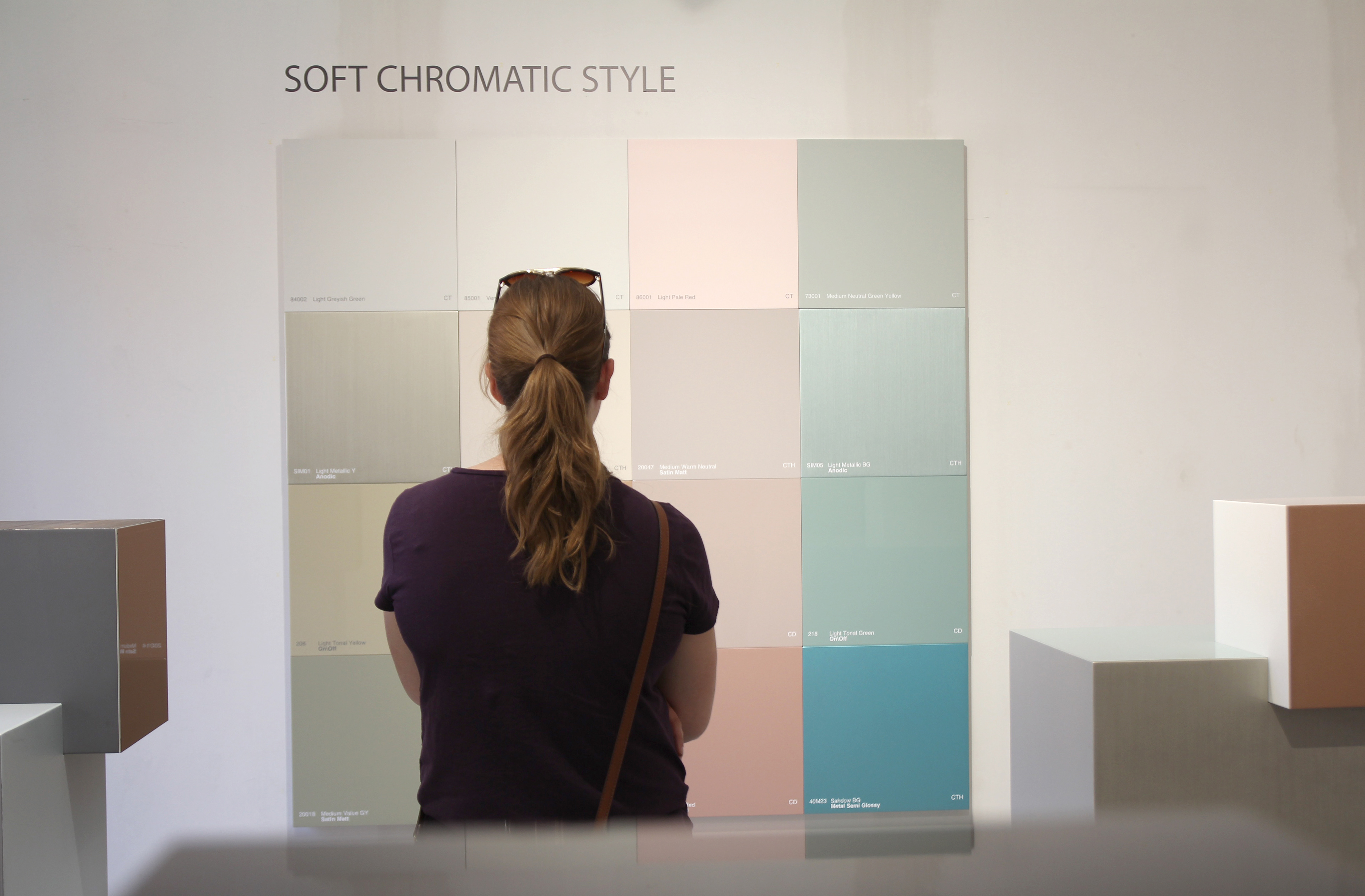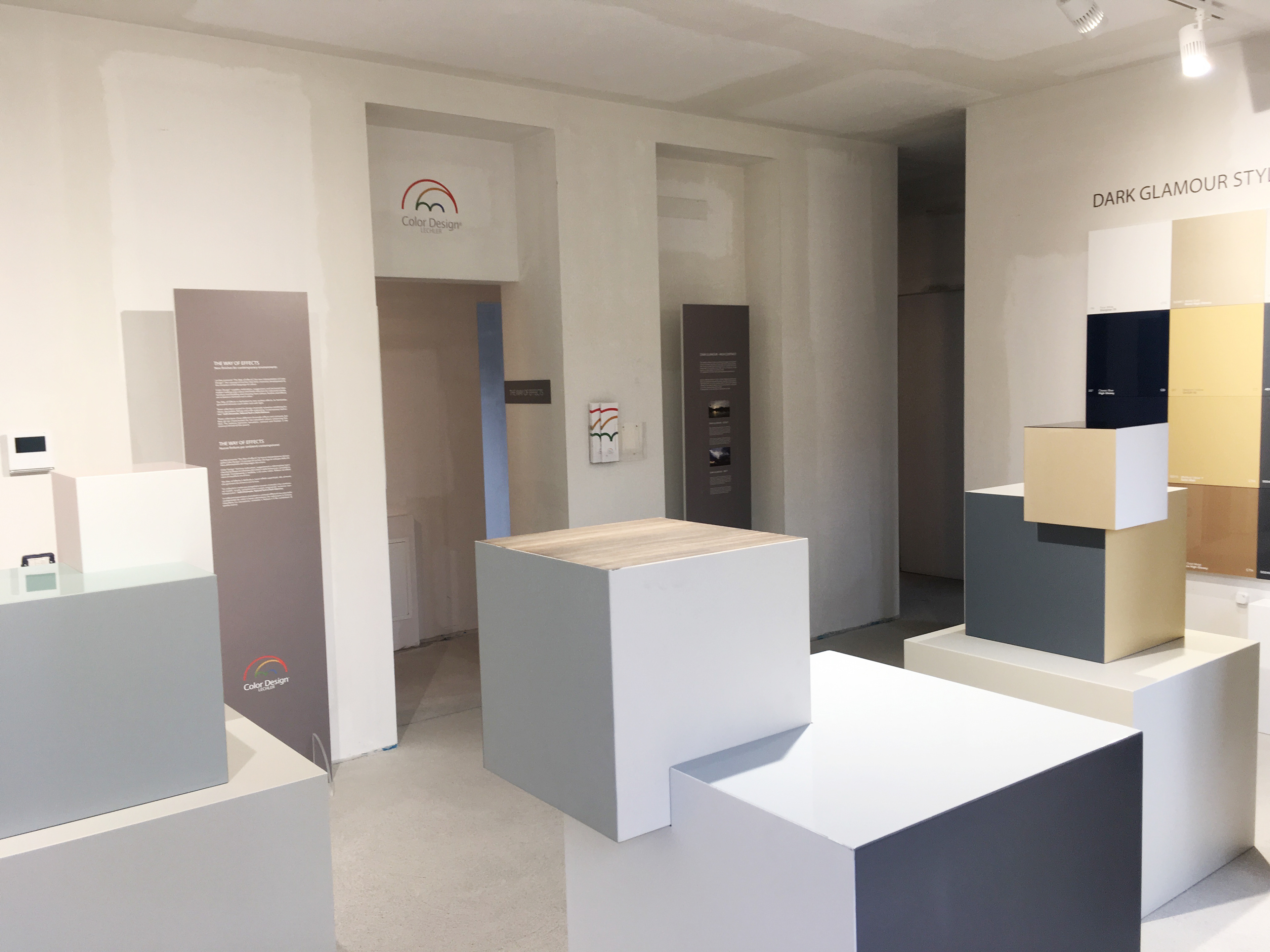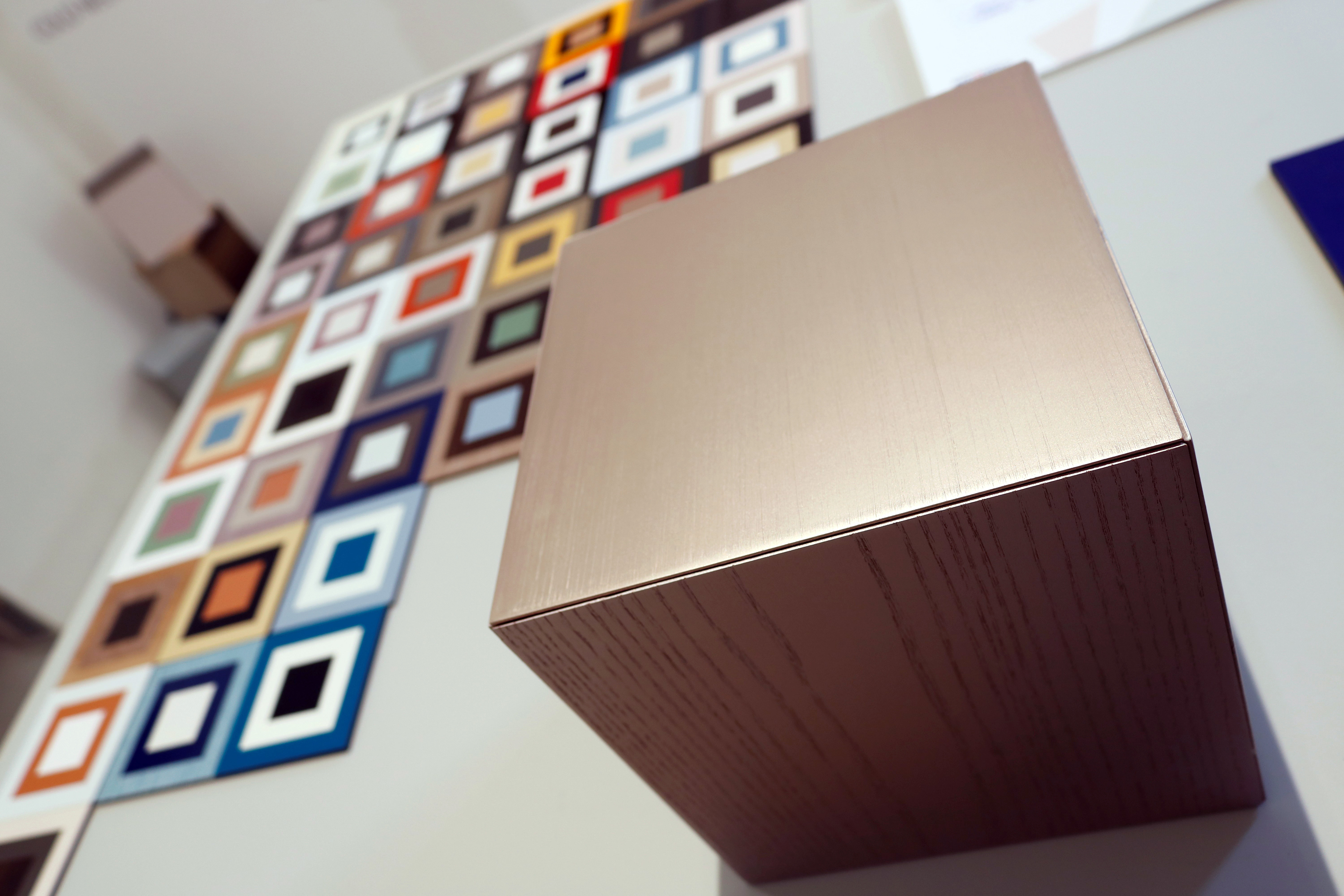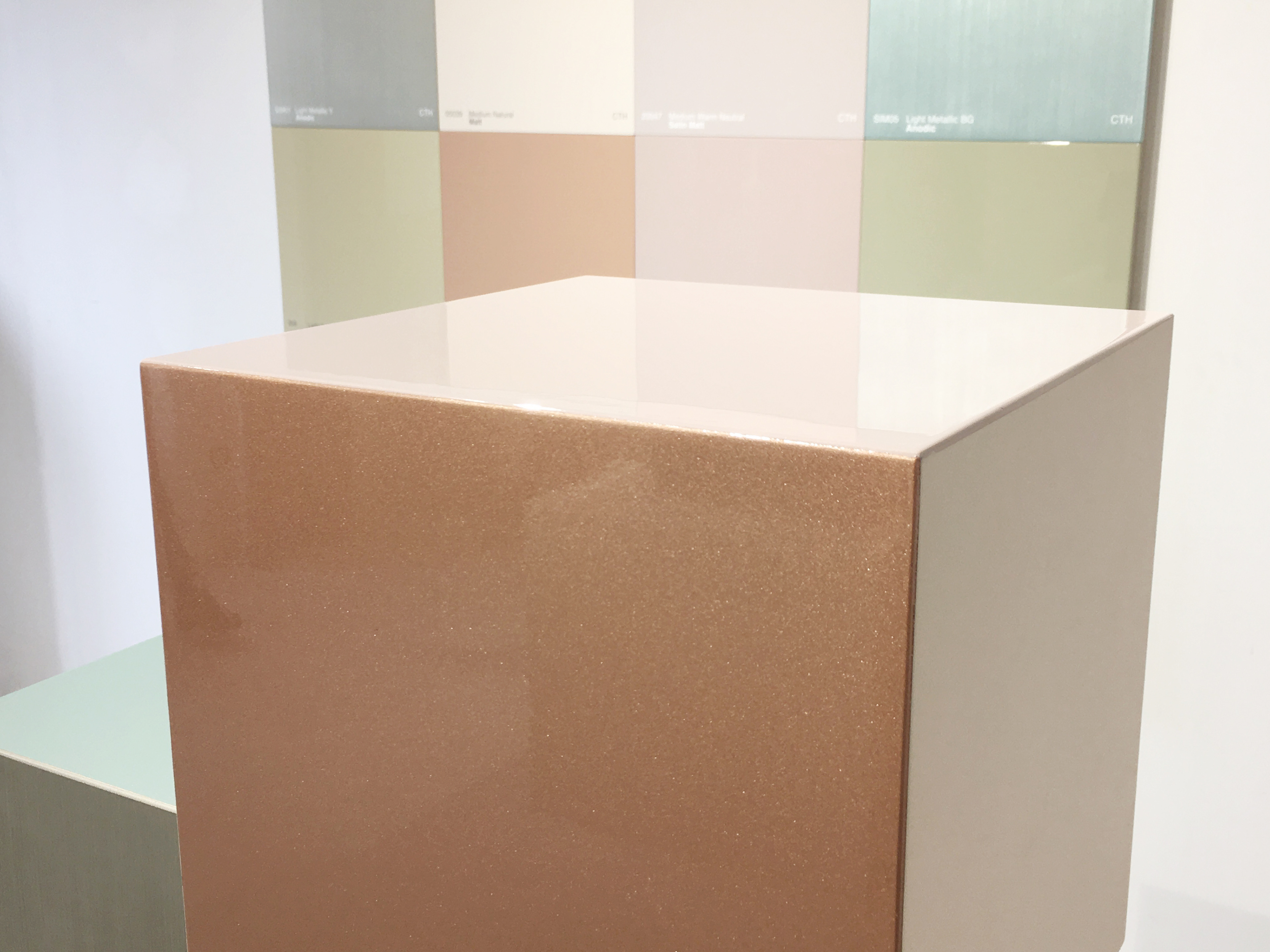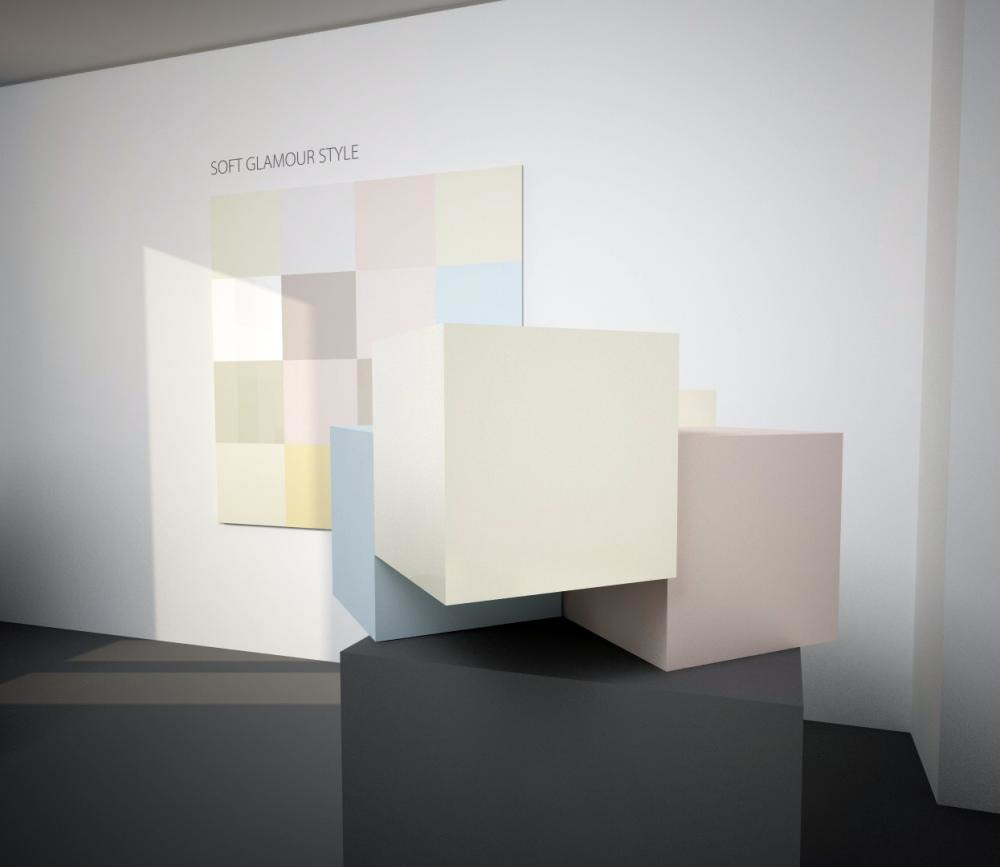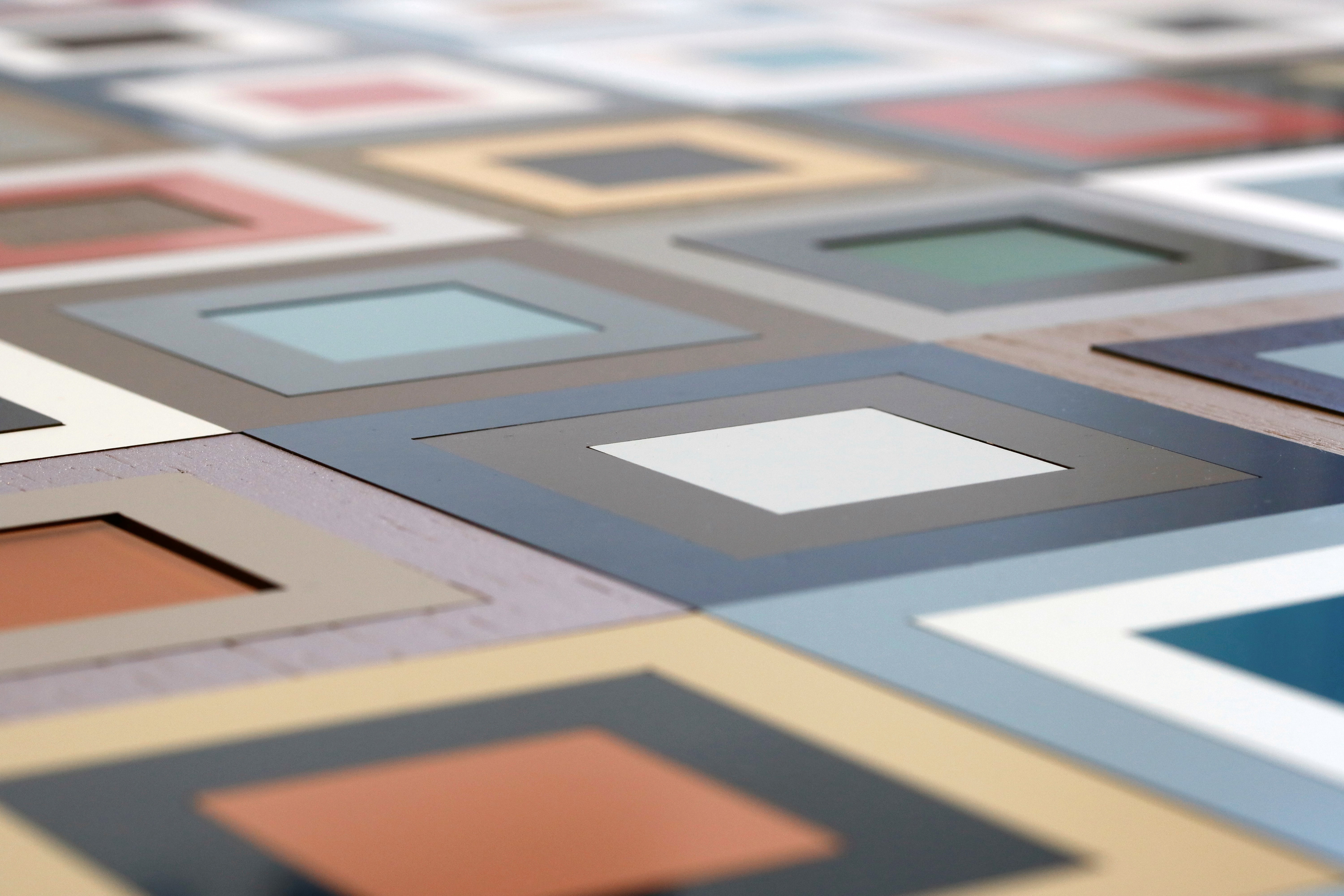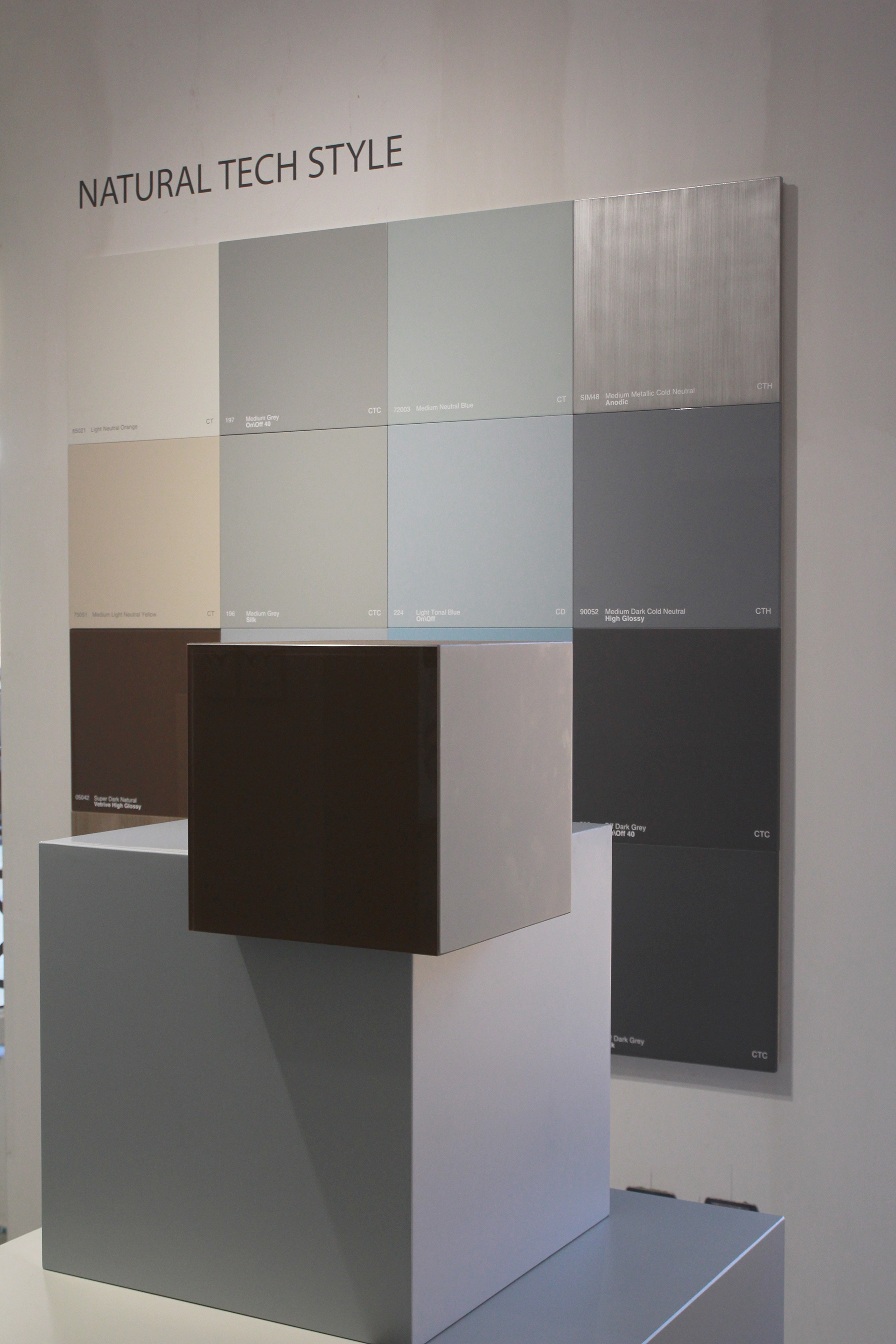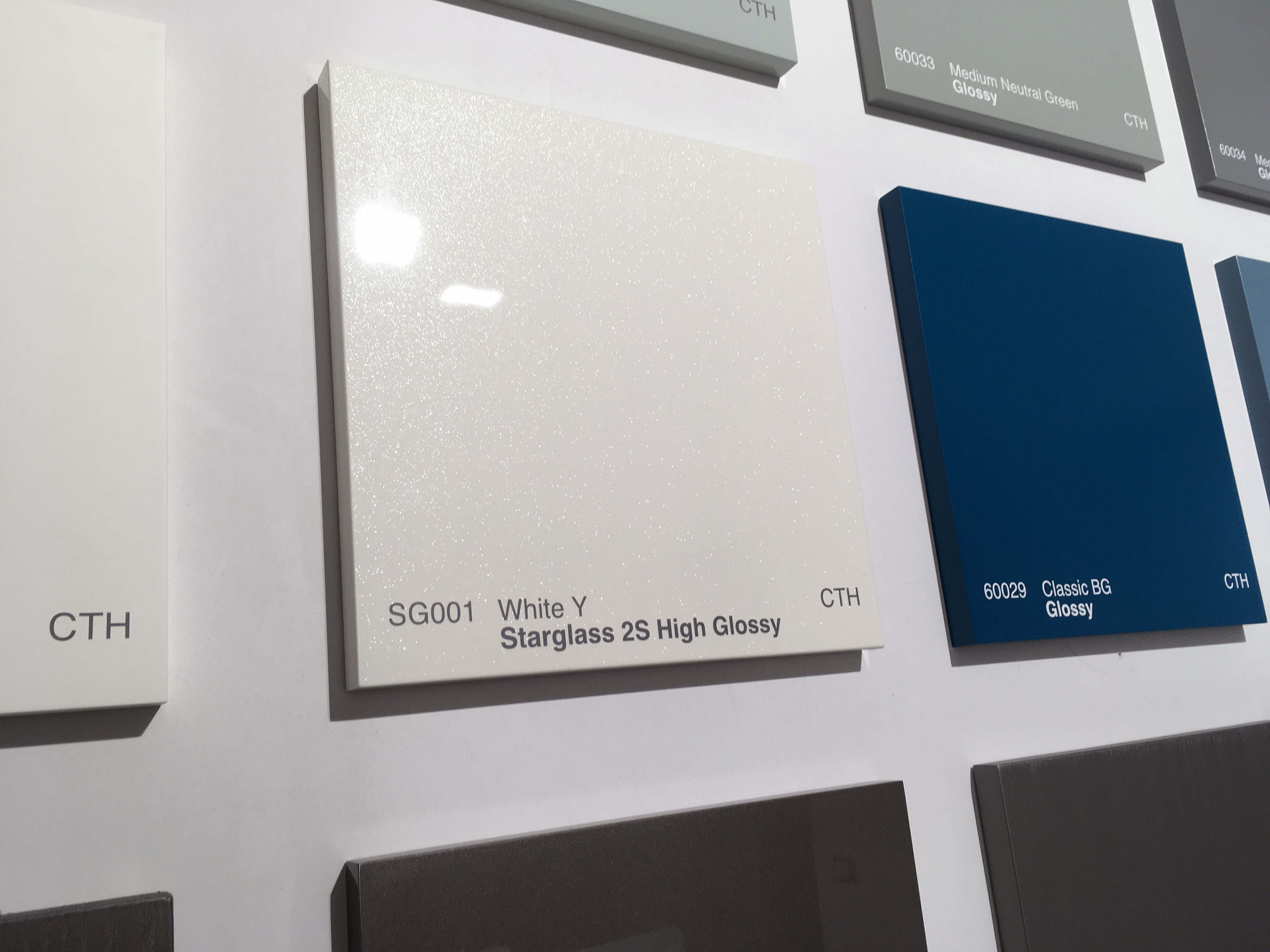 Images rights belong to Lecler SPA