Mohamed Ismail, a Human Centred Problem Solver!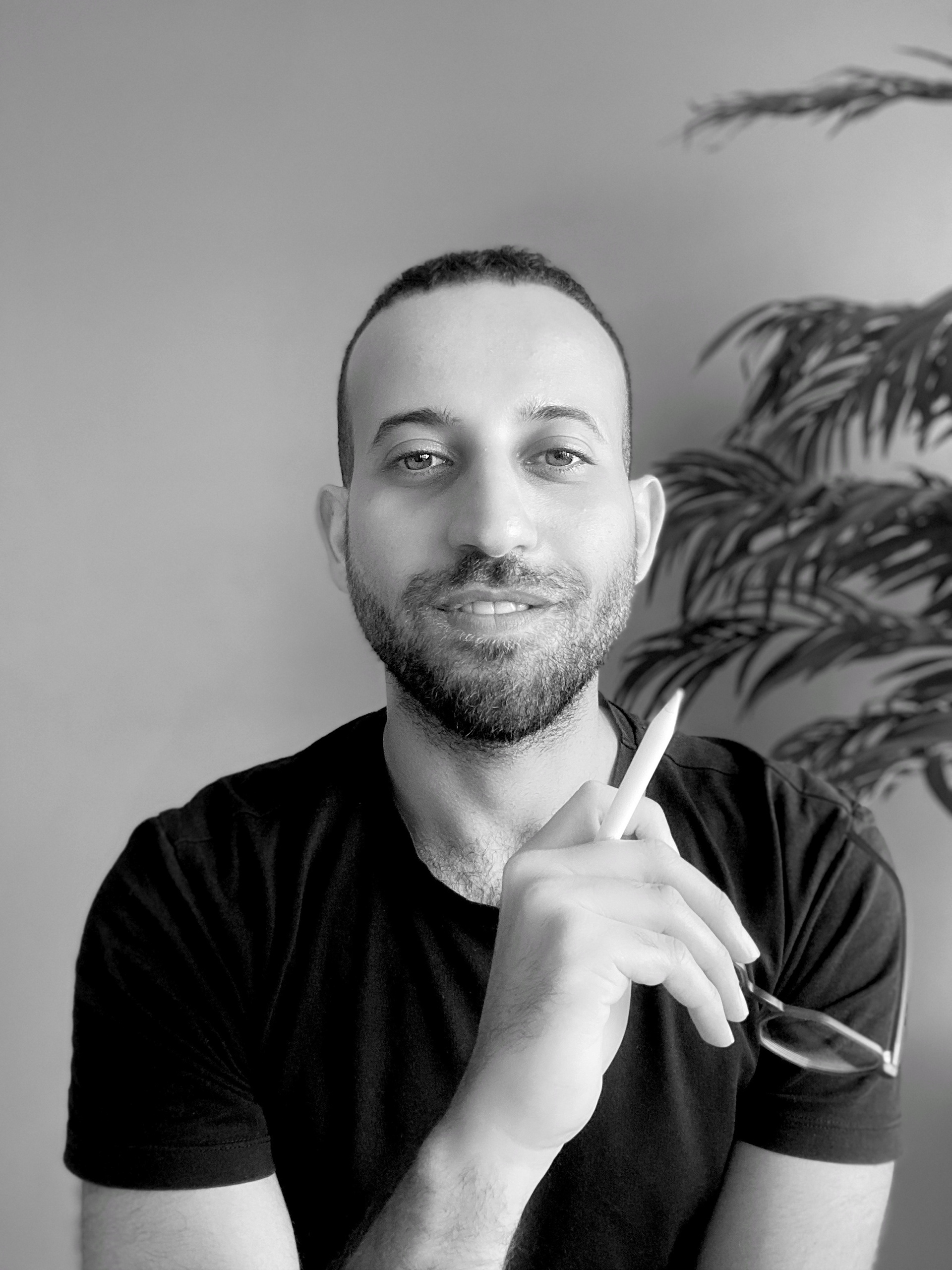 Mohamed Ismail is a Milan based Industrial & CMF (colours, materials and finishes) Designer, and Trends Expert. Ismail's private design and consultancy practice offers clients and collaborators the unique and valuable marriage between design, business and consumer behaviour.
Ismail continuously hones his multi-pronged approach to solving the industry's problems while never losing sight of the designer's main duty as a human centred problem solver. There is much value to be given to consumers by unlocking simple yet essential design practices and Ismail made it his life's mission to consult and design with and for companies, institutes, and brands in order to add value through design and design education.